HAVE YOU EVER WONDERED...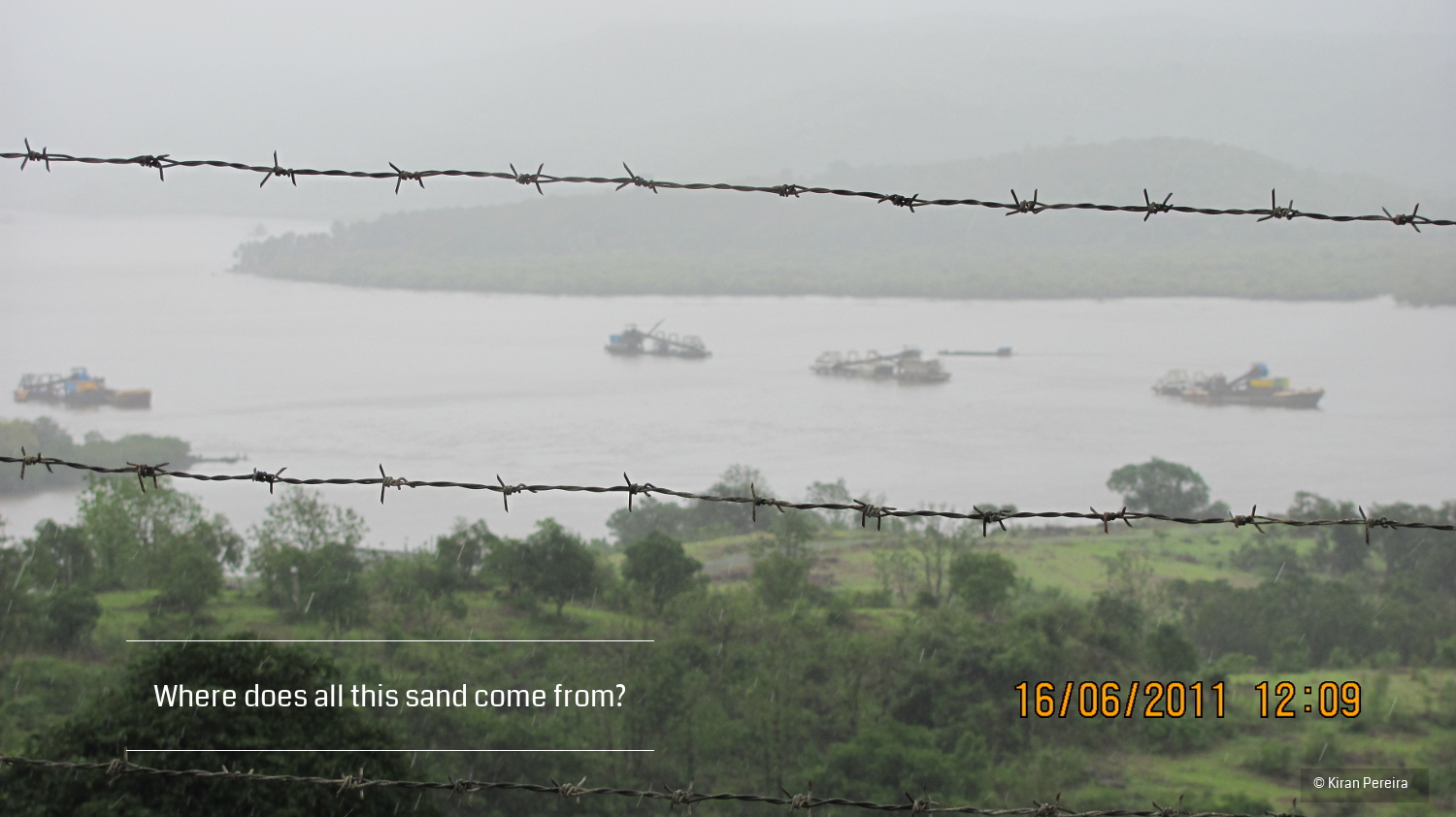 We have answers to some questions. But many questions still remain unexplored. Some questions are also ignored in the quest for growth and development at all costs. Yet, we must ask ourselves these questions, if we are to build meaningful and thoughtful spaces and things. You're not alone if you've never considered such topics before. This is new territory for many people. On the other hand, if you have indeed explored such uncomfortable subjects, fantastic! We need you. You know it's not a pretty situation. Let's work together to create change.
Follow the blog and sign-up for the monthly newsletter below to explore news, views and thoughts on the topic from across the world. You can also search for useful resources or contribute to resources and stories on the community resources page.